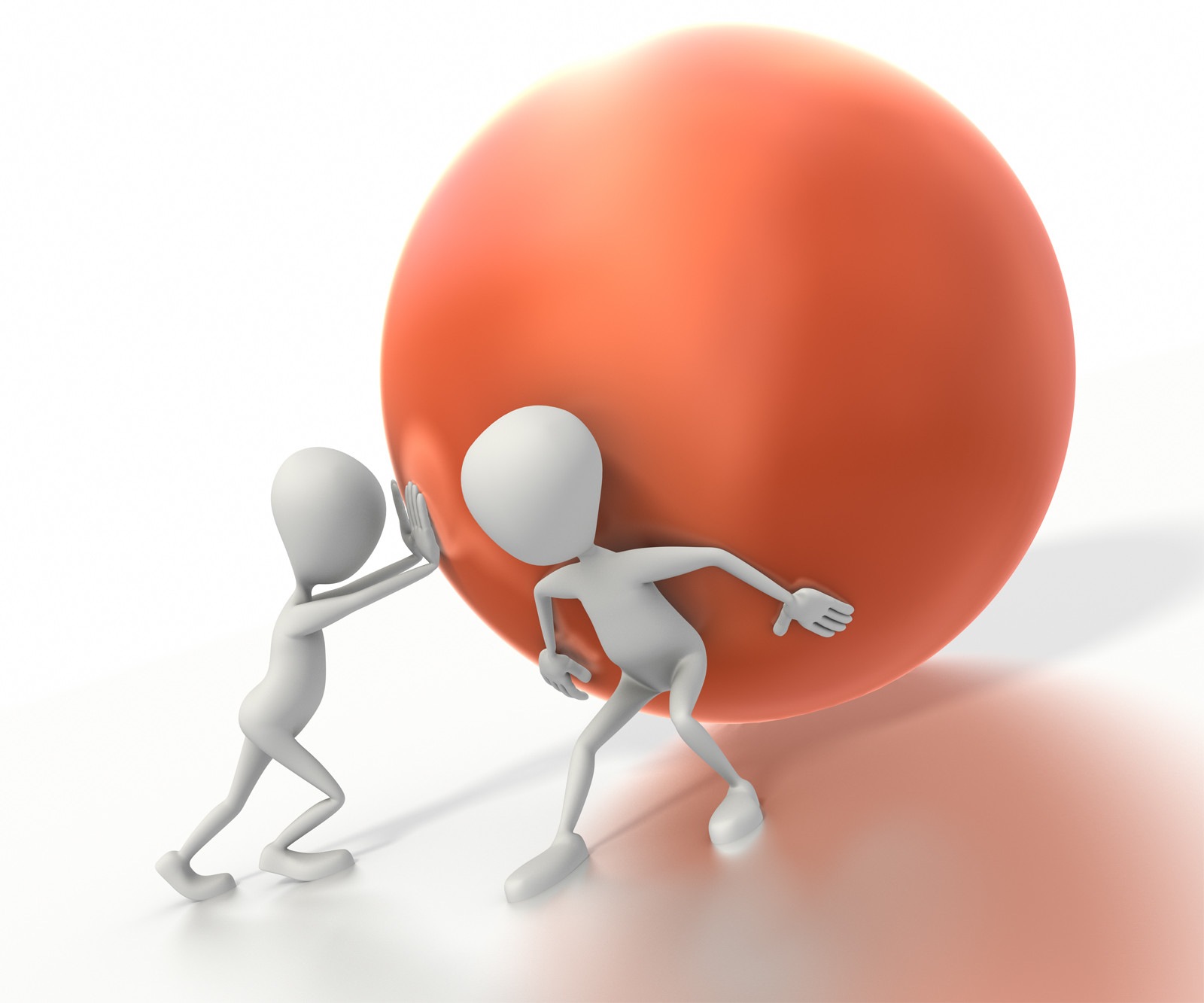 Who benefits from the murkiness of finding the prices of prescription drugs? Clearly not patients and caregivers.
Today, I'm taking two potentially lifesaving drugs – azithromycin and rituximab.
According to GoodRx.com, azithromycin, prescribed for my pneumonia, has a cash price of $35 with a $10 copay cost to me.  Took me 10 seconds to find this.
I've spent more than four hours and I still don't know how much the rituximab, a chemotherapy infusion for my multiple sclerosis, costs or will cost me. I'm turning 65 next week and I need to select a Medicare Advantage Plan. I spoke with several insurance companies. None can (or will) tell me the cost of Rituximab to them or to me. They differ whether it's a formulary drug (covered at all). They differ whether they consider it a drug covered under Medicare Part D (see below) or an infusion, covered under Medicare Part B. If Part B it may be included in my premium.