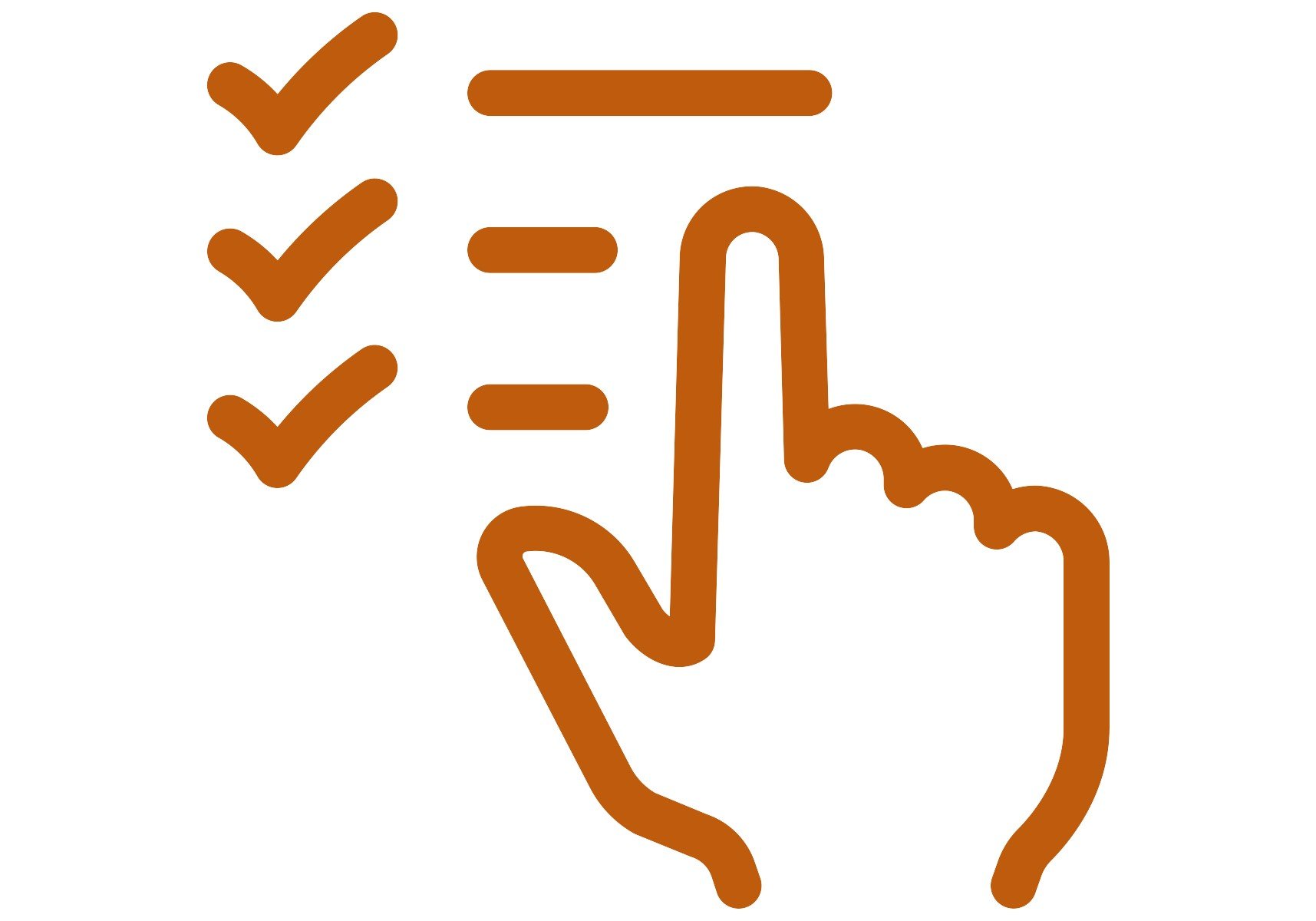 I am on a health journey, trying to meet my health goals with the support of a care team. Who's doing what? When are they doing it? That's my plan of care for me.
Most people don't normally think in terms of a plan of care for themselves. Let's peek into their minds:
Plan of Care – What's Going on in Their Minds?
Patient: What's wrong with me? Should I tell the doctor? What does she want me to do?  Can I afford it? Does it (will it) hurt? Can I (will I) still be able to take care of my family (go to work, go out, have fun)? What happens next? How'm I doing now? Did the med (the procedure, the diet…) work? Did it help me? What should I worry about? What should I do if it happens (again)?
Clinician: What's on his mind? What's wrong with him? What should I do next?  What did I prescribe before? Did he do it, did he take it? Will he tell me the truth? If he did it, did it work? What do the tests tell me? What should I prescribe next?  What are other doctors doing (ordering)? Has he been to the hospital since I saw him last?
Questions, questions, questions. So many bumps in the road and detours in the health journey. Few maps, spotty GPS at best. Read More