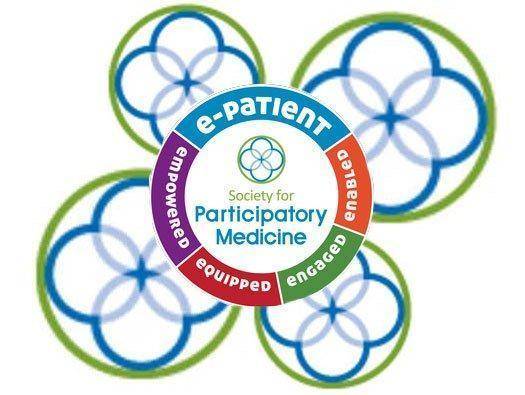 Participatory Medicine as Revolution! Think Critically! Communicate!
Resource Type: Blog post
Thumbnail:
In 2009 Society of Participatory Medicine co-founder, Sarah Greene wrote about 'praxis'- active learning, or problem-solving using real-life situations, is necessary for the individual to translate theory into action or practice – the similarities of participatory medicine and education.
Thoughts:
The foundation and principles of participatory medicine. A most valuable two minute read. An oldie, but goodie.
Links:
https://participatorymedicine.org/epatients/2009/05/participatory-medicine-as-revolution-think-critically-communicate.html