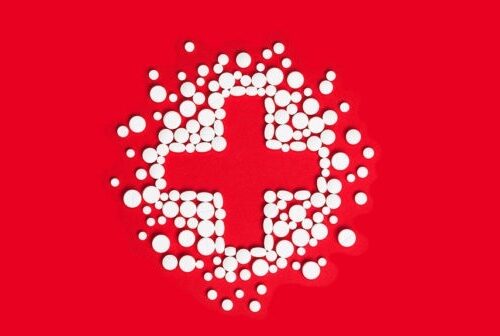 Avoid the Hospital Opioid Trap
Resource Type: Article
Thumbnail:
The surgery went well. But now, a year later, the patient is still in trouble.
The problem is neither the surgery nor some mysterious postsurgical complication. It's those pills in his pocket—the opioid painkillers first prescribed in the hospital. When he was discharged, he took home a renewable prescription…and still is taking the pills. He feels like he needs them. And he's not alone. Medical or dental surgery often is the trigger for a long-term opioid dependency.
The truth is, it's not primarily the post-op pain that leads to depen­dency—it's the drugs themselves. And that's a tragedy because there is growing evidence that long-term use of opioids actually can increase the body's sensitivity to pain.
Thoughts:
The article focuses on how to avoid opioids when having surgery. The pain management techniques are sound.
Links:
https://bottomlineinc.com/health/acute-pain/avoid-hospital-opioid-trap