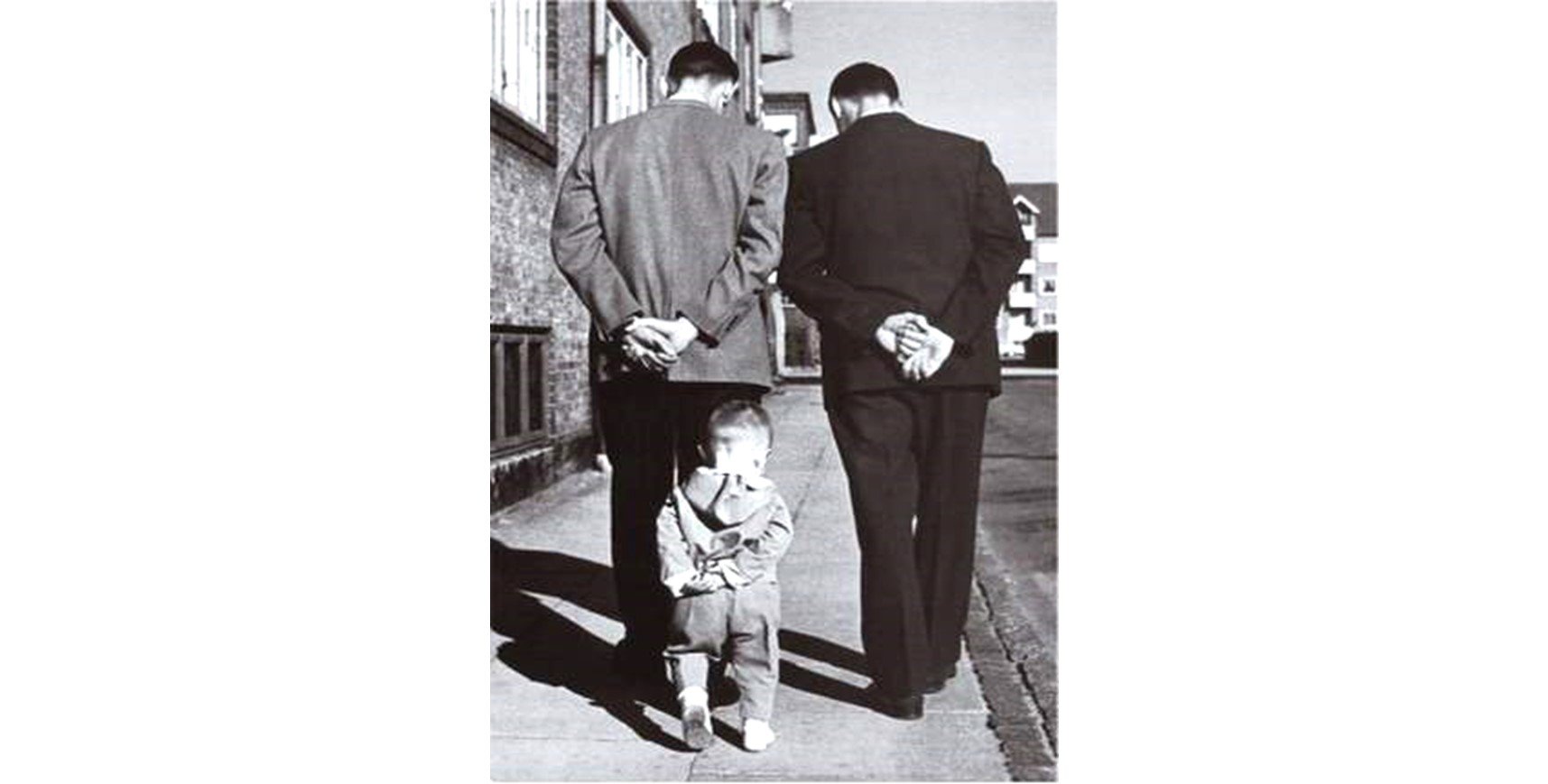 In its simplest form communication is who, what and how.  Who needs to communicate? What do they need to communicate? How will they communicate? Our healthcare depends on communication between all members of the health team. That communication exists in relationships.  What do people at the center of care and professionals in healthcare look for in their relationships? Much as with any relationship – access when needed, exchange of information, listening, respect, speaking the same language, understanding each other's values and priorities, follow through. Not easy in the best of circumstances. I'm amazed that we expect consistently good communication in healthcare. How can there be? Communication in health care is fascinating! Anyway….
I am a member of the Academy of Communication in Healthcare. I went to Baltimore this week to attend the International Conference on Communication in Healthcare and the Health Literacy Annual Research Conference. My attendance was sponsored by the Patient-Centered Outcomes Research Institute (PCORI) as part of their Ambassador program.
My goodness, an International Conference on Communication in Healthcare!! Still my beating heart.
As in most healthcare conferences these days the buzzword is Patient-centered. Buzzwords are weird. They make me suspicious. Patient-centered often feels to me like health professionals dragging the patient into the center with them (as in making sure we understand them and do what they want). Sometimes, however, patient-centered appears to mean empathy (walking in someone else's shoes). So what is it? Dragging or walking? Read More